Razor Contract Manufacturing, Ltd.
Razor Contract Manufacturing, Ltd. (RCM) was established in 2010 in Saint John, New Brunswick. We specialize in metal fabrication, including carbon steel, stainless steel, and aluminum. We operate out of a 35,000 square foot facility with the capability of laser cutting, bending and welding primarily for the aerospace industry. We also have an extensive line of subcontractors that can service our customer's needs as well.
We pride ourselves at providing high quality products to our customers on time and at a competitive price. We promote a safe work environment that allows our team to produce your product efficiently.
Razor is ISO 9001:2015 registered and is certified CWB W47.1 standard. We have a proven process that allows us to produce products for our customers. We strive to achieve the highest quality while ensuring we maintain a safe work environment for our employees.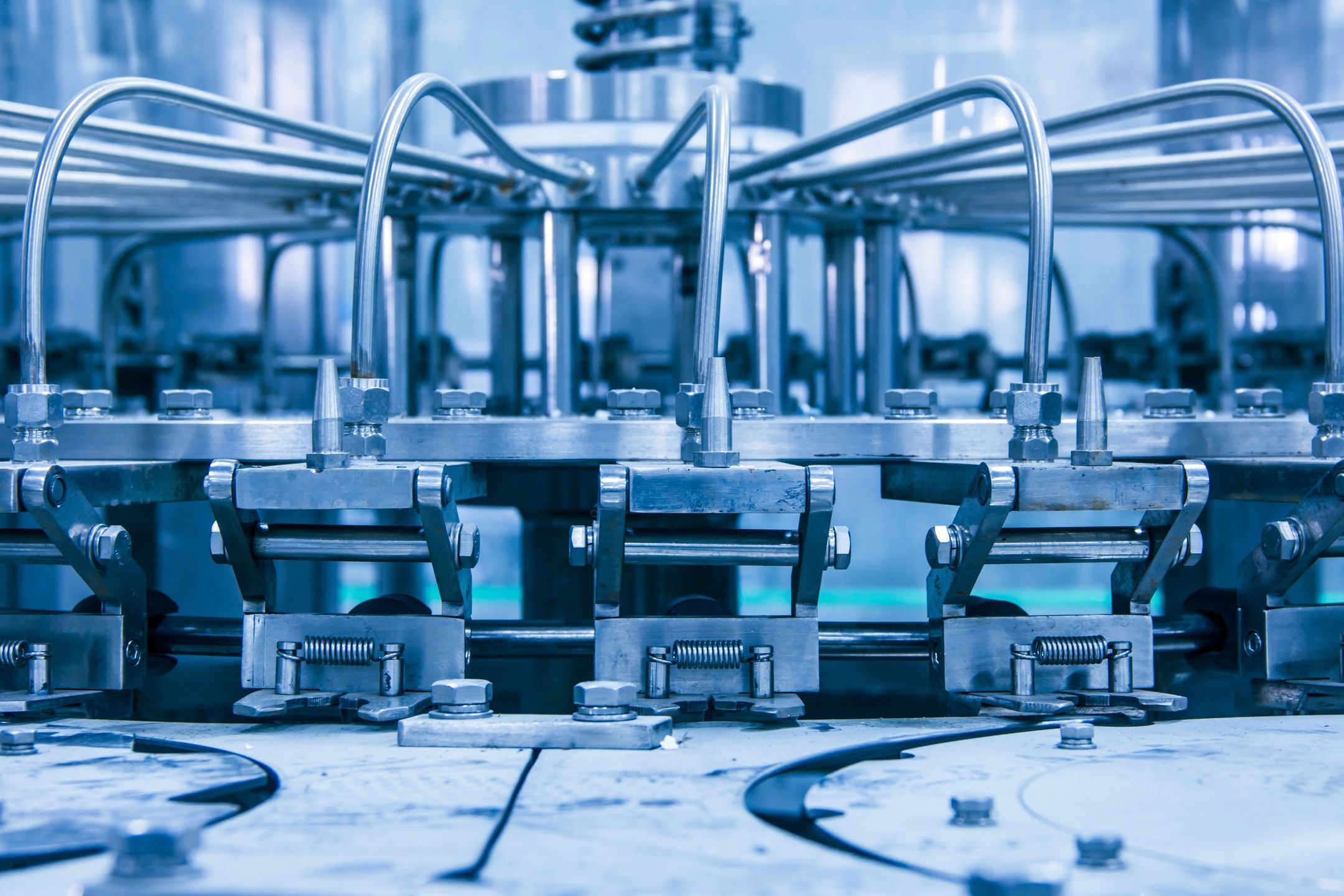 Request a Quote
Email or call with your project specifications. We will be right with you.